SUSTAINABLE RAILROAD TIES

Composite railway sleepers have the highest lifetime compared to wooden or concrete sleepers. By using high quality recycling composites, we are helping to reduce waste and provide long lasting products with best characteristics.
See the table on the right where we compare the environmental impact of Pioonier composite sleepers to concrete sleepers, steel sleepers and plastic sleepers.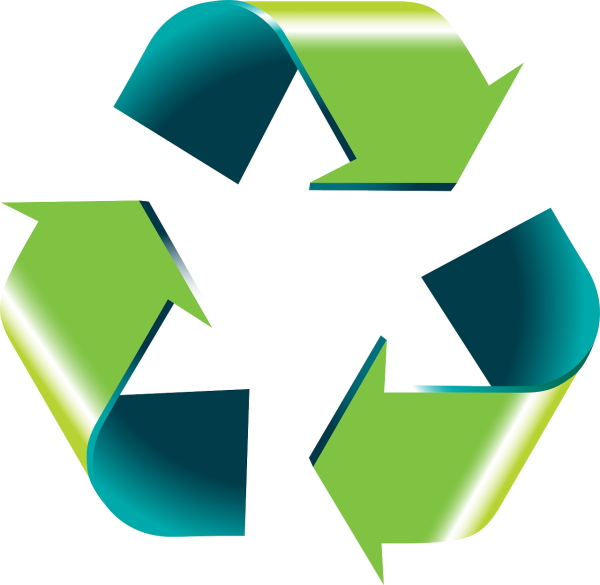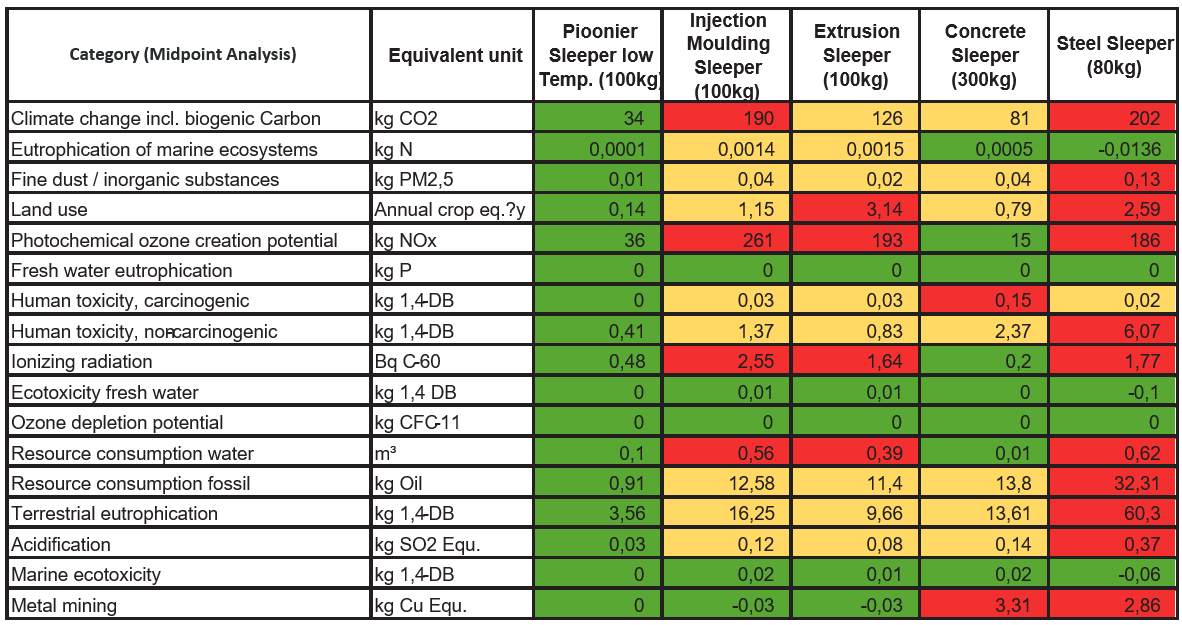 Recycling instead of incineration

Reduced environmental waste

Recycled plastics material

No additional treatment necessary
Between wooden boards and Pioonier composite sleepers after 2 years in a very tough and wet environment.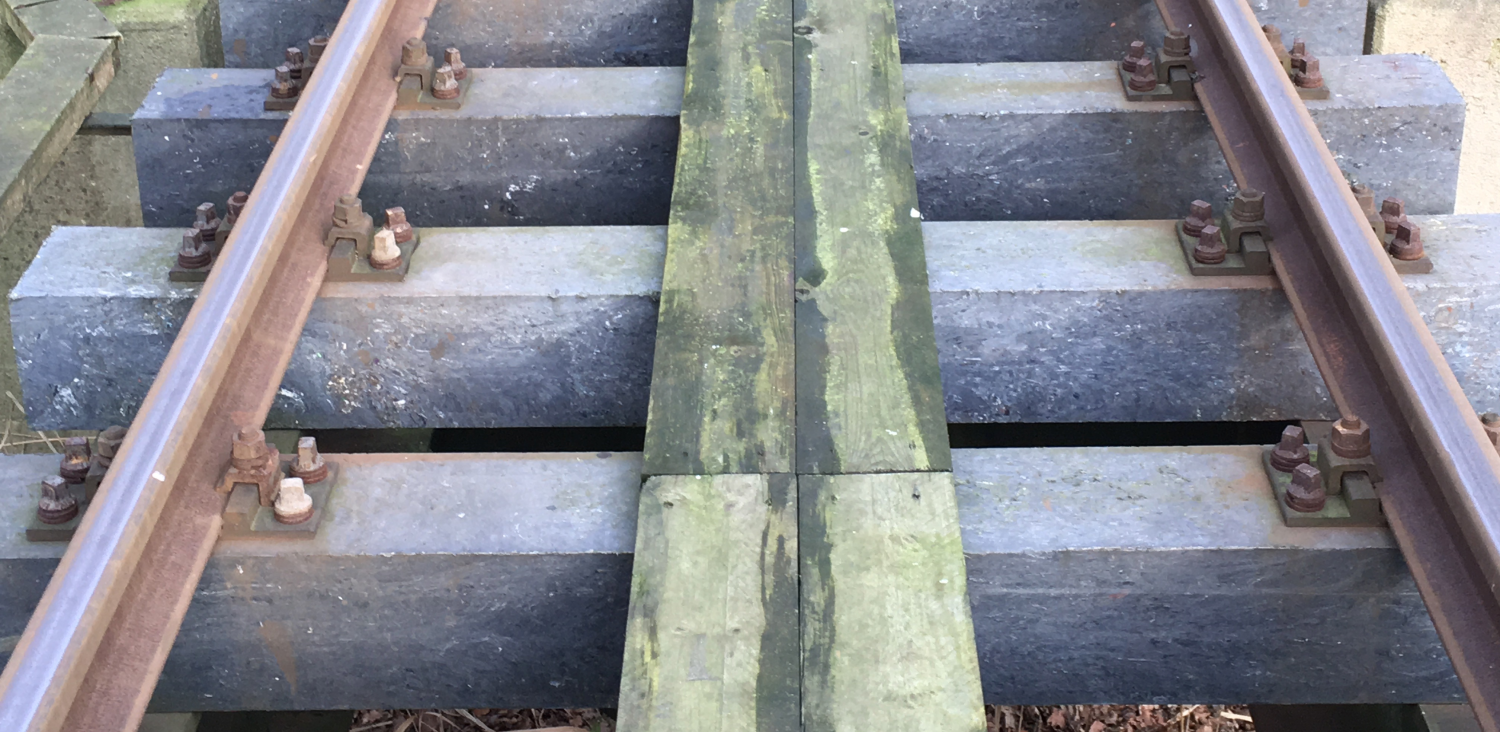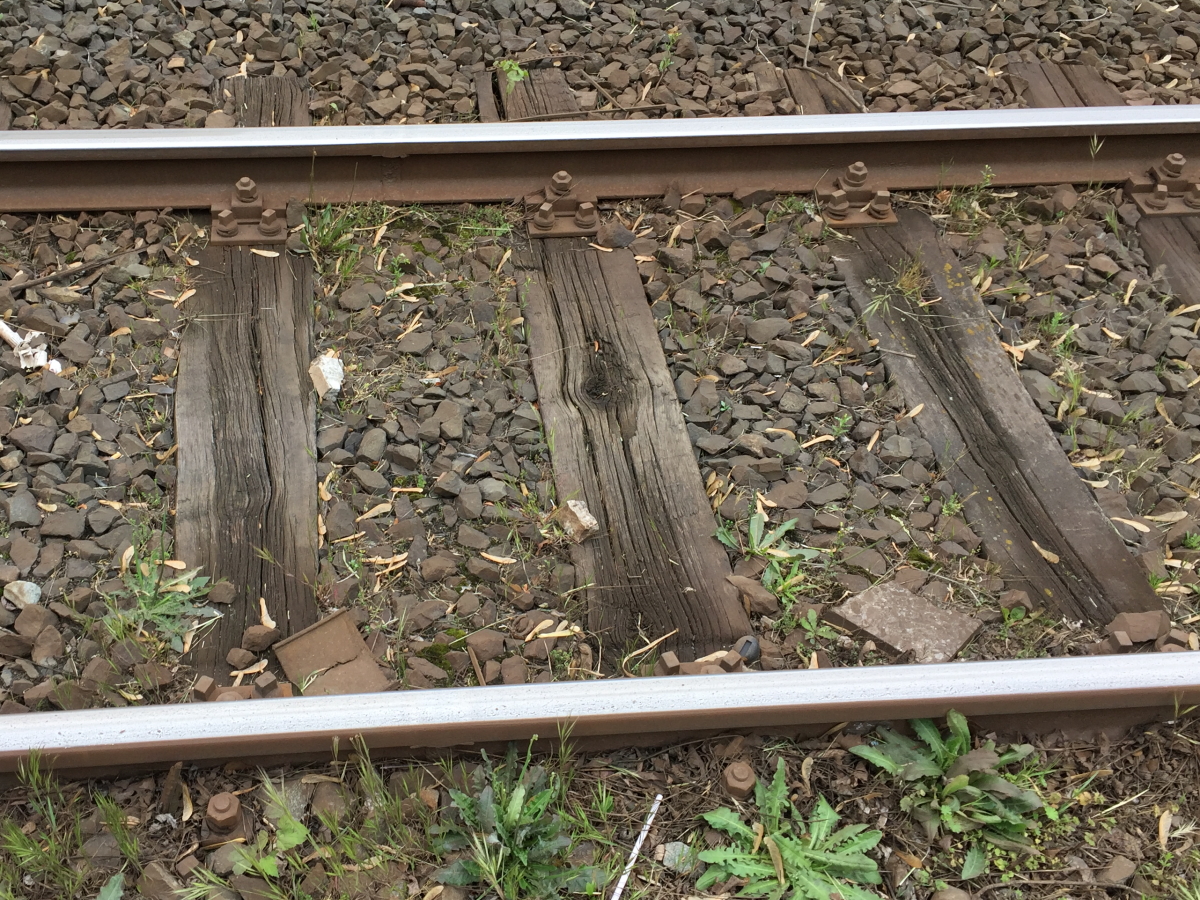 Wooden railway sleepers have high maintenance costs and need to be replaced frequently. The treatment with toxic chemicals is prohibited. It is difficult to prevent decomposition.