WHO WE ARE
Find out who is driving this venture

REIMUND DANN
Mechanical Engineering / Plastics Technology
Co-founder of Pioonier GmbH
Reimund Dann brings the necessary knowledge from production, production planning, sales and corporate management.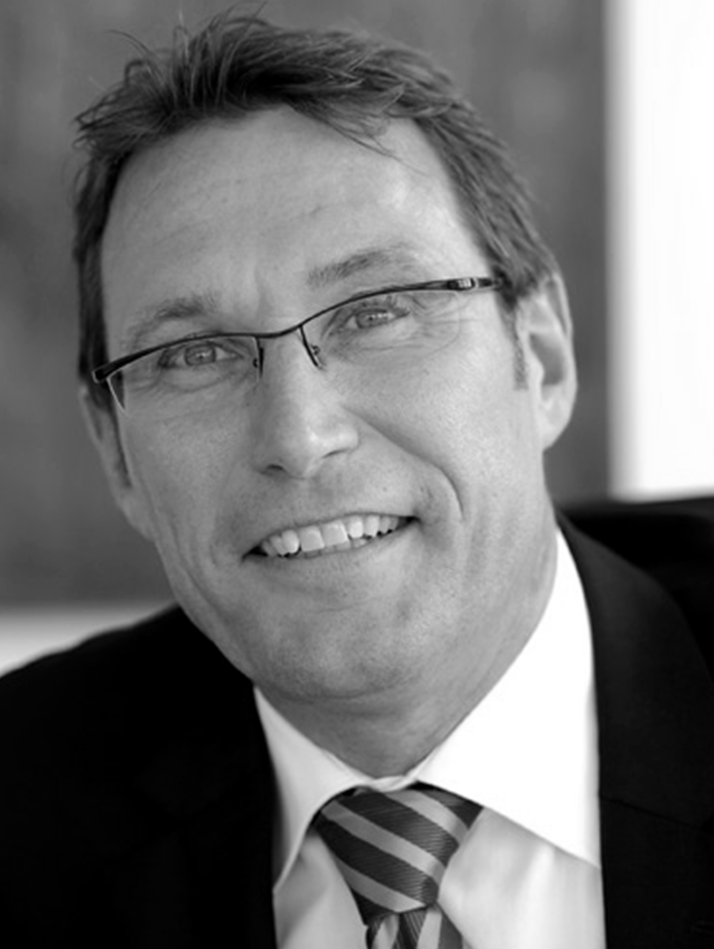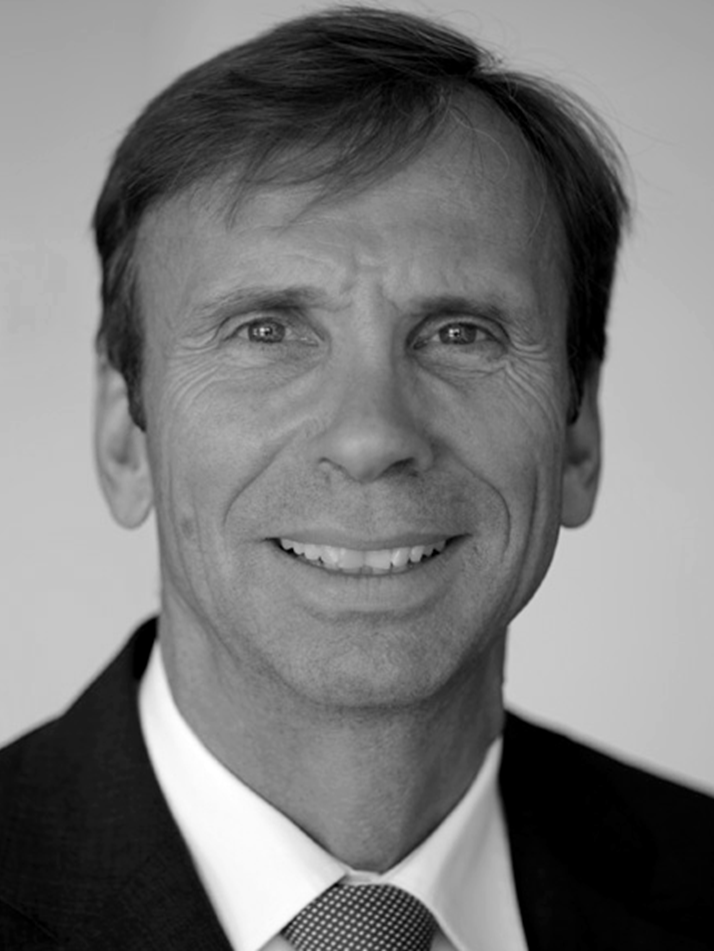 ALEXANDER HUWE
Graduated Industrial Engineer
Co-founder of Pioonier GmbH
Alexander Huwe brings extensive experience in product development and business management. He is responsible for the corporate divisions Finance and Research & Development.
OUR PASSION
To lead the way as pioneers to develop the next generation of railway sleepers. Future-proof and sustainable.
Best CO2 balance in rail sleeper comparison
Closed Loop – Sleepers can be shredded and recycled
The best performance at the best price
AREMA certificate for 50 years +

Full commitment with full conviction
30 man years of research and development
Our philosophy is to understand our customers and to offer the product that is individually adapted to their needs.