COMPOSITE BRIDGE SLEEPERS
In order to meet the special requirements for the use on bridges, Pioonier offers the especially developed bridge sleepers.
Due to their low weight, the plastic sleepers are particularly suitable as bridge sleepers. Additional reinforcement ensures excellent statics.
Because of the high durability of the material, the particularly strong temperature fluctuations caused by free installation on bridges do not pose a problem.
Due to the tuned vibration behaviour, Pioonier bridge sleepers are significantly quieter than comparable products and therefore also delight residents living near the bridges.
The height, width and length can be adjusted according to the respective specifications.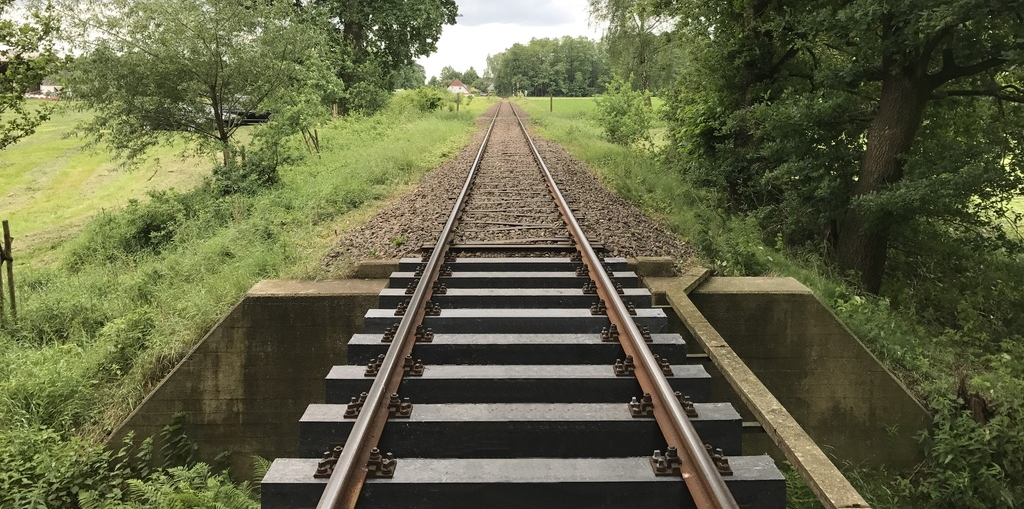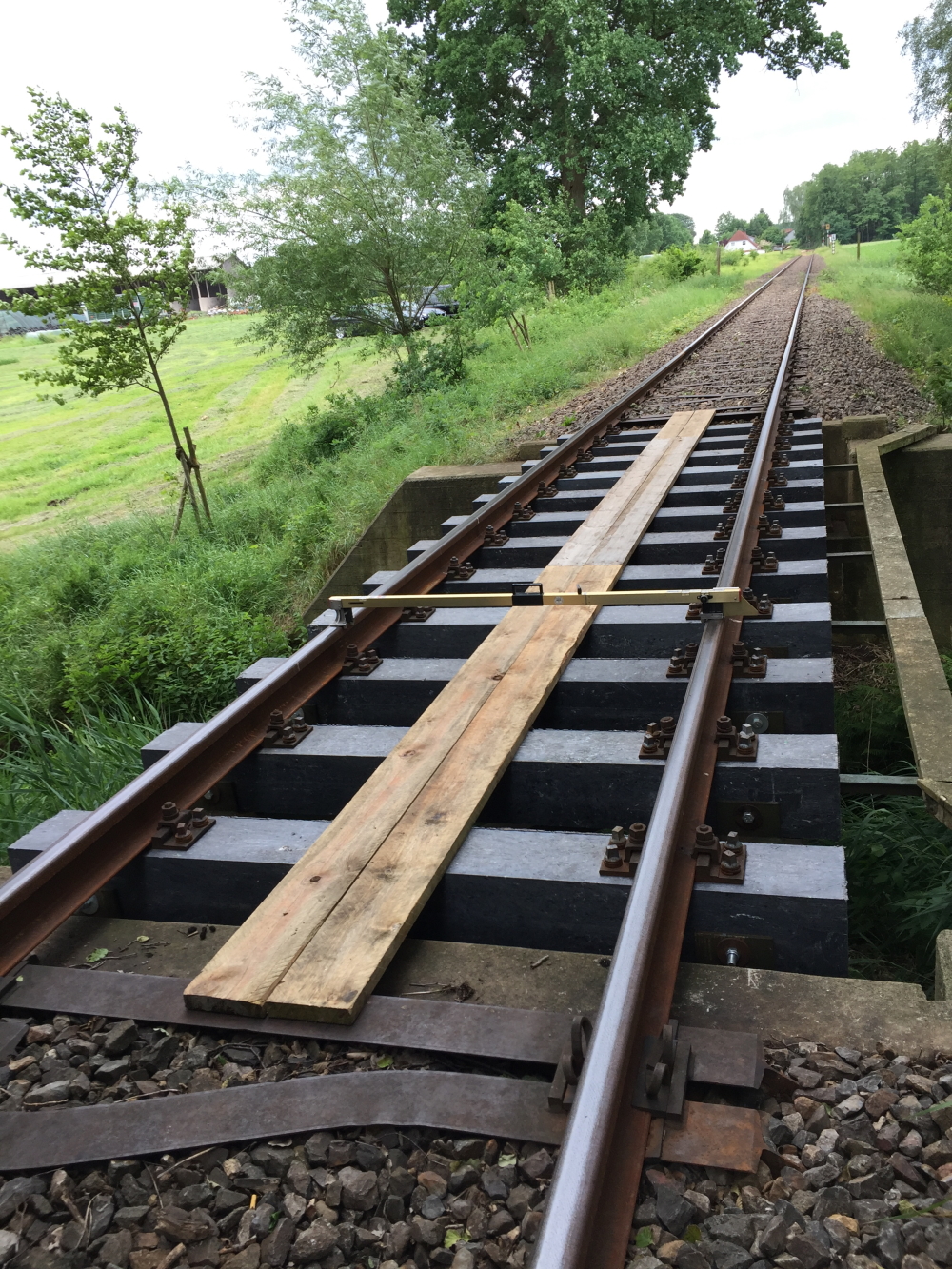 This is why Pioonier Bridge Sleepers are best in class
Customer specific height, width and length